🎃 Get Your Family Excited For Halloween! The Perfect Treat-or-tricking!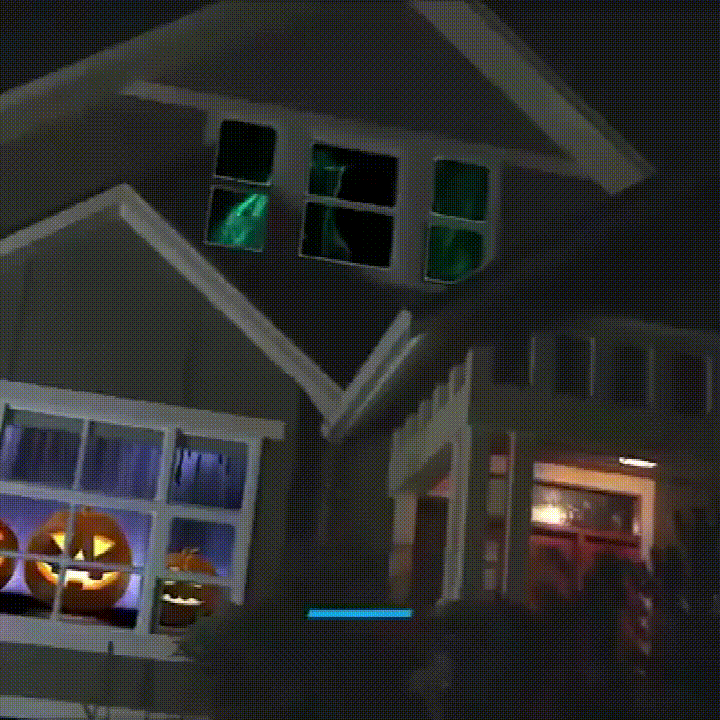 🌈🌈Order now and we can guarantee delivery before Halloween!🎃🎃
Spookify your home and bring it to the next level of scare with this Halloween Holographic Projector. There are many DVDs for you to choose from, including zombie invasion scenes, ghosts, phantoms, scenes that bring pumpkins to life, and more.
😱IMPRESS EVERYONE THIS HALLOWEEN🎃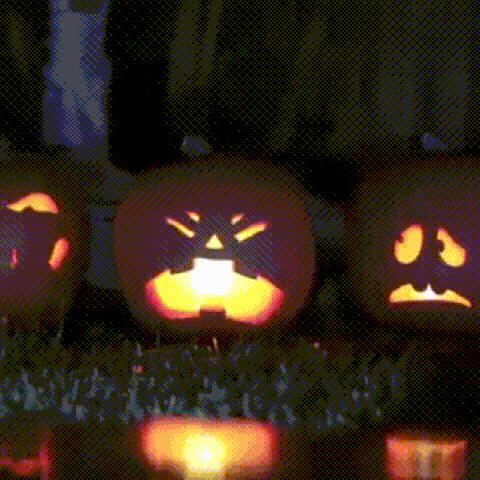 😱IMPRESS EVERYONE THIS HALLOWEEN🎃
Projects high-end optical projection screen videos to the included from within your home.




Display stunning holiday movies in your window!




With a tripod, easy to use and set up.




Perfect for Christmas and Halloween decorations!
Make Your Home Stand Out!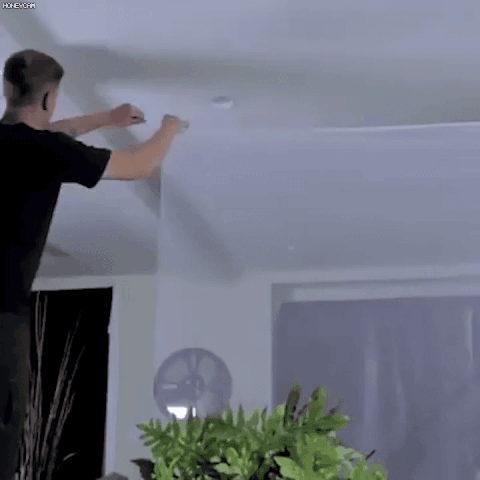 Simply place the projector in front of a window/door, set up the projection screen and BOOM! You're ready to spread the fear of ghosts and the living dead in your neighborhood! Impress everyone and make your house stand out this Halloween with the Horrific Halloween Projector!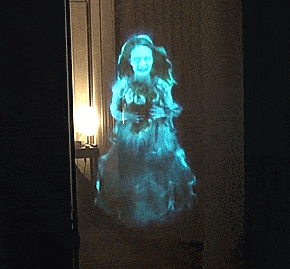 How To Use?

Just place the projector in any window or behind a projection screen

Select an animation and begin your projection!  

A 360° pivoting stand is included so you can get the perfect display.
Leave your friends and neighbors in awe when you set this up to your window! Included in the package is a tripod to allow easy positioning, together with the device's built-in audio jack allowing you to accompany it with some scary tracks! Also great for the Christmas season!