CLEARANCE SALE


TAKE 50% OFF TODAY!


Two pieces with free shipping! ! !
Your Pet's New Best Friend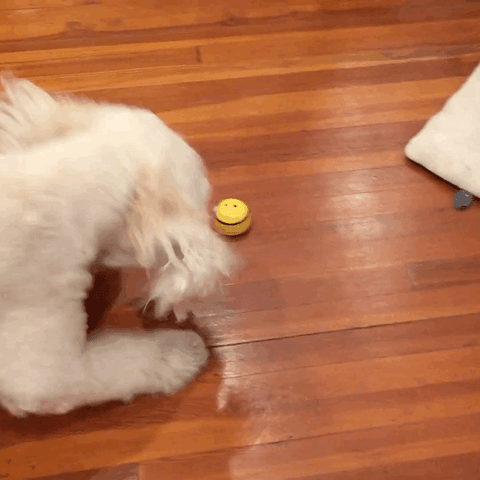 ✔️Keep your pet entertained and engaged with a fun activity.
✔️Help your dog or cat stay active throughout the day.
✔️Eliminate loneliness and give your pet a new companion.
Improve Your Pet's Emotional & Physical Health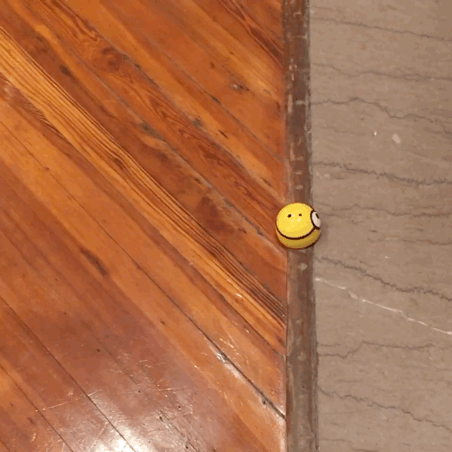 ✔️With our Escaping Toy, you no longer have to worry about your pet getting the proper exercise ever again.
✔️Exercise keeps your furry friends healthy while reducing various behavioral problems
✔️Pets that don't get enough exercise can face serious health problems just like humans!
Made With Intelligent Infrared Technology
 
✔️Escape Toy makes random, unpredictable movements and will turn or retreat when hitting an obstacle.
✔️Engineered with Smart Detection Technology that will always run away from your pet whenever they chase it.
✔️Stimulate your pet's attention with catch me if you can gameplay.
Directions / Instructions 
1. Install 2 AAA batteries in bottom of device.
2. Flip switch on next to batteries.
3. Tap top of escape toy to activate.             
Two pieces with free shipping! ! !
Please allow up to 48 hours for order processing due to extreme demand.