TRAY1
1/2" tool:
10 hexagon sockets: 10, 11, 12, 13, 14, 15, 17, 19, 22, 24
2 spark plug sockets: 16, 21 mm
1 connector common
2 extension rods: 125, 250 mm
1 adapter 3/8" female-1/2" male
1 ratchet with 72 teeth and sleeve ejector
1/4" tool
9 hex sockets: 4, 5, 6, 7, 8, 9, 10, 11, 12
1 universal joint
1 72-tooth ratchet with sleeve ejector
2 extension rods: 50, 100 mm
1 sliding handle
1 head adapter (6 mm)
9 combination wrenches: 8, 10, 11, 12, 13, 14, 17, 19, 22 mm
1 Vernier caliper 150 mm
1 current tester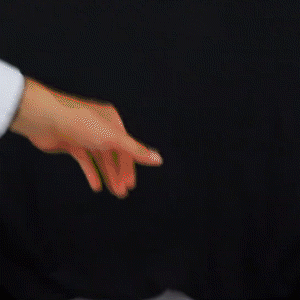 TRAY2
5 steep slopes
1 magnetic screwdriver
4 flat screwdrivers: 3.0×75, 4.0×100, 6.5×125, 8×150 mm
2 Phillips screwdriver: PH1x80, PH2x100mm
1Magnetic extension cord
1 flashlight
Plastic box with screwdriver and reversible bit: 1
Double-sided screwdriver handle 1 double-sided screwdriver head: PH00, SL2
1 double-sided screwdriver bit: PH000, SL1.5
1 double-sided screwdriver bit: T6, T10
Plastic box with nails and screws: 10 plugs / 11 nails and screws headed
Plastic box: 30 heads 6.35 mm: drill bit adapter
TRAY3
1 spirit level
1 saw
9 Hexagons
Wrench: 1.5, 2, 2.5, 3, 4, 5, 6, 8, 10 mm 12 mm spanner
1 5 m tape measure
1 hammer with 300g fiber handle
TRAY4
1 Adjustable pliers 250 mm
1 cutting pliers 200 mm
1 diagonal cutting pliers 160 mm
1 Long nose pliers 200 mm
1 Universal pliers 180 mm
1 Snap ring pliers
3 Interchangeable jaw snap ring pliers
1 Electrician's Scissors 180 mm
1 Tool 18 mm
How Does it Work?
Traditional ice makers freeze water into a hard ice cube. Opal nugget ice is made by scraping the ice flakes off the inside of a chilled stainless steel cylinder. The flakes are extruded through a round hole, compacting them into chewable nuggets like a snowball.
Our original intention
Provide interesting, stylish and high quality products in the world. We will do our best to provide our customers with superior customer service support as we absolutely value zero risk customer satisfaction.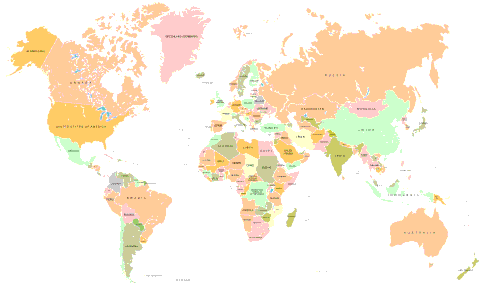 Global Shipping Insurance: Each order includes real-time tracking details and coverage to prevent packages from being lost or stolen in transit.
Money Return Guarantee: If your item is damaged or defective within 30 days of normal use, we will be happy to issue a replacement or refund.
24/7 Customer Support: We have a field team ready to help you with any questions you may have within a 24-hour time frame, 7 days a week. We'd love to hear from you
Secure and secure checkout: We use state-of-the-art SSL secure encryption to protect your personal and financial information.
If you buy it and don't think it's right for you, don't worry. We will correct it by providing you with a replacement or refund. 100% simple risk-free process.